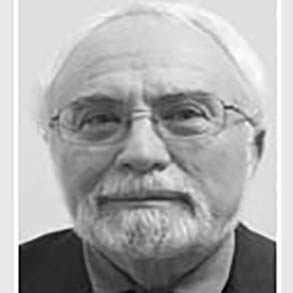 Martin Shaffer, Ph.D., QME
---
1970 University of Oregon, Ph.D., Psychology, Eugene, OR
1981 University of Illinois,B.S., Psychology, Mathematics, Champaign-Urbana
PROFESSIONAL EXPERIENCE
PRIVATE PSYCHOTHERAPY PRACTICE 1973 - Present San Francisco / Sacramento / Stockton, CA.
Practice specializing in the evaluation and treatment of stress and paindisorders, as well as evaluations of neuropsychological dysfunction.
Forensic Consultation, with specialization in Workers' Compensation claims in California and Alaska (AME, QME, IME) for reactions to injury along with pre-surgicalassessment and neuropsychological complications. Psychiatric assessments have been done forthe Department of Labor and Veterans Administration as related to common neuropsychologicalfunctioning issues, rehabilitation issues, PTSD and personality development issues. Complexissues have been addressed with clinical assessment, file review, directing of case managementissues and court testimony.
Corporate Management Consultation, including group stress management interventions.
Sports Psychology, including performance enhancement with specialty in golf.
STRESS MANAGEMENT 1979 - Present San Francisco, CA.
Training of professionalsin stress management skills.
UNIVERSITY EVALUATION CENTER 1992-1994 San Francisco, CA.
Coordinator ofpsychological consulting services for medical-legal assessment; a multidisciplinary evaluationcenter that provided multi-specialty evaluations for industrial injuries and third party liabilitycarriers.
ASSOCIATE DIRECTOR 1977-1979 Division of Clinical Psychology and Behavioral Sciences Department of Family Medicine University of South Carolina, School of Medicine, Columbia, SC.
Trained family physicians, diagnosed and treated psychophysiological disorders,published articles on obesity and psychophysiological problems. Consultant to departments of Pediatrics, Internal Medicine and Orthopedic Surgery.
Read more