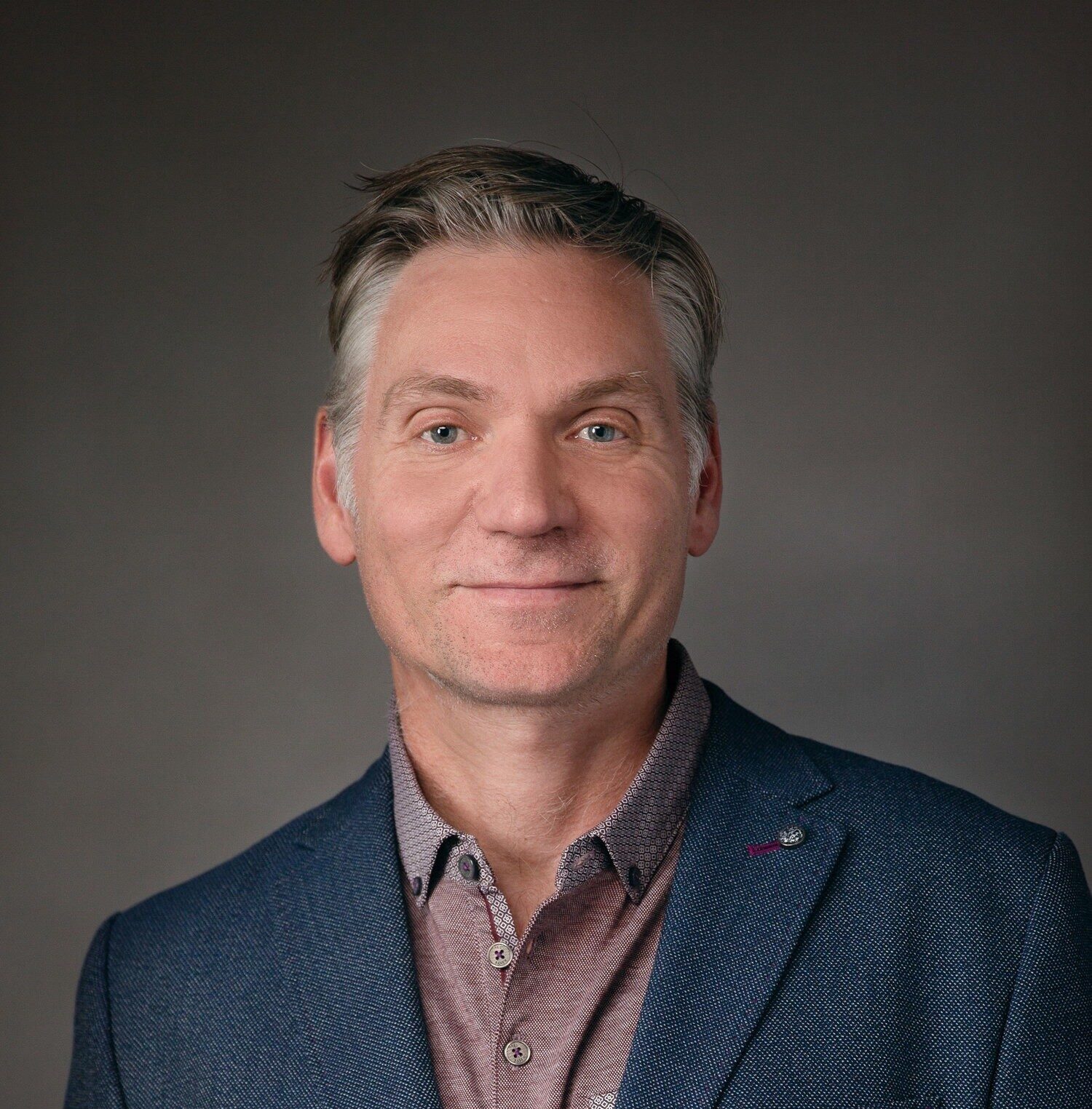 Dr Bernhardt is a Board Certified Anesthesiologist specializing in pain management. Dr. Bernhardt began his work life as a professional bucking horse rider. After sustaining multiple injuries, he suffered from Chronic Pain and has since dedicated his life to alleviating pain in others. Dr. Bernhardt received his medical training at Drexel University College of Medicine and is Board Certified with the American Board of Anesthesia. At Sacramento Pain Clinic, he not only provides advanced interventional techniques but also utilizes an integrative approach that incorporates both Eastern and Western medicine. He empowers and assists his patients to return to work, improve their quality of life, and decrease dependence on medication and health providers. The skills acquired empower individuals to avoid recurrent injuries by increasing physical capacity to the highest level possible
Professional Experience
Integrated Pain Management, Sacramento, California
Director, Interventional & Chronic Pain Specialist, May 2018 ~ Present
Responsible for clinic P&L. Managing practice staff and hiring contractors such as psychologist, physical thera-pist and acupuncturist.
Management of chronic pain patients. Established and oversees Functional Restoration Program & provide med-ical management.
Opioid Detoxification (Rapid/Slow taper)
Interventional pain procedures, incl. epidural injections at all spinal levels, radio frequency ablation, permanent placement of spinal cord stimulators, intrathecal pump & kyphoplasty/vertebroplasty procedures.
Primary Treating Physician (Pain Management) for Division of Workers' Compensation (DWC) in California; Providing treatment for California injured workers, and Depositions.
Training
Drexel University College of Medicine/Hahnemann University Hospital, Philadelphia, PA Resident, Anesthesiology, July 2009 ~ July 2012
Banner Good Samaritan Medical Center, Phoenix, AZ
Intern, OB/GYN, July 2008 ~ June 2009
Read more