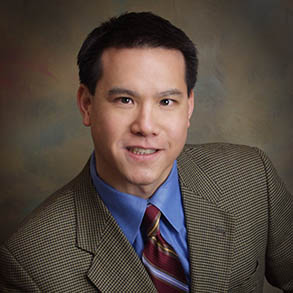 Douglas H.C.L. Chin, M.D., QME
---
Specialty:
Plastic and Reconstructive Surgery (Board certified)
Surgery of the Hand and Wrist (Certificate of Added Qualification)
Microsurgery Occupational Medicine
Positions and Appointments
2008-present
U.N. SURGERY CENTER, LLC, New York, NY - Founder and Founding Managing Member. Organized, founded, syndicated, and managed the first physician-owned multispecialty ambulatory surgery center certified by the New York State Department of Health (Article 28 CON)
2007-present
THORNE, LAU & CHIN, LLC, Oakland, CA - Founder, Founding Managing Member and Vice-President. Negotiated the purchase, financing, syndication, and licensing of a $13 million ambulatory surgery center in Midtown Manhattan.
2007-present
EAST BAY SPECIAL IMAGING, LLC, Oakland, CA - Founder and Managing Partner. Managed the organization, architectural build-out, technology acquisition and financing of a boutique special-purpose medical imaging center. Organization of a physician-owned magnetic resonance and computed tomography medical imaging facility.
2005-present
80 GRAND-BROADWAY, LLC, Oakland, CA - Founding Member and Administrator. Organized legal entity, negotiated purchase, formulated lease structure, and oversaw construction and financing of a $24 million medical office complex.
Read more